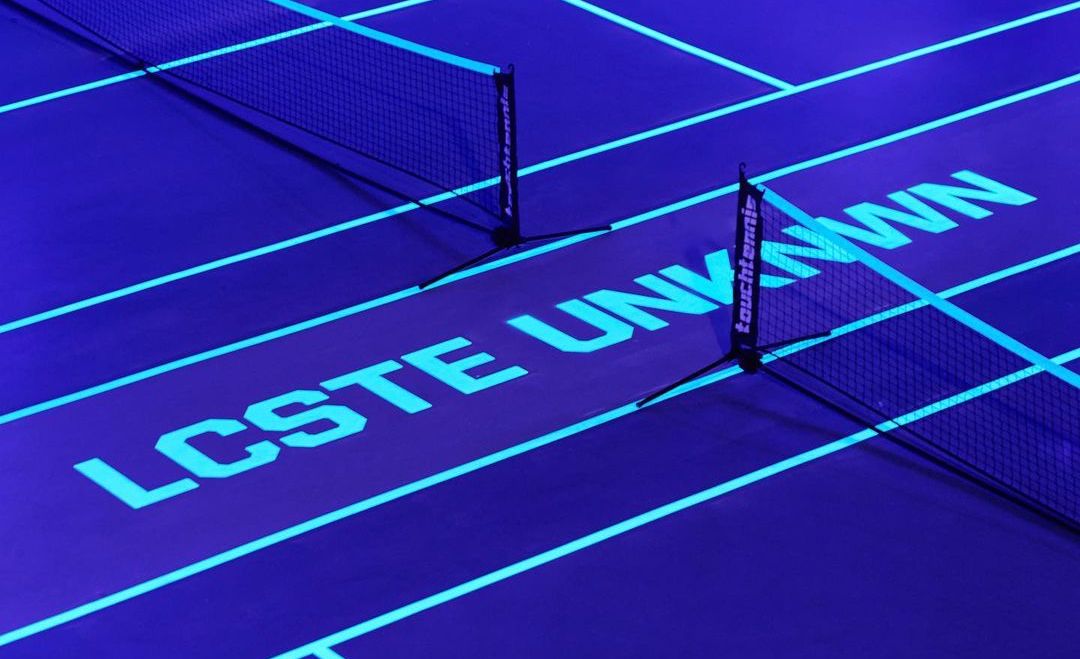 UV GLOW! Brand activation campaign for Lacoste and UNKNWN
Limitless Creative partnered with Illumene to provide intense UV lighting for Lacoste brand experiential campaign in Wynwood running during the Miami Open 2022 tennis tournament.
Lacoste teamed up with LeBron James' Miami-based retailer UNKNWN to transform its onsite basketball space into a tennis court for the guests to enjoy.
A modern, immersive event infused with the presence of many sport celebrities, so Miami!