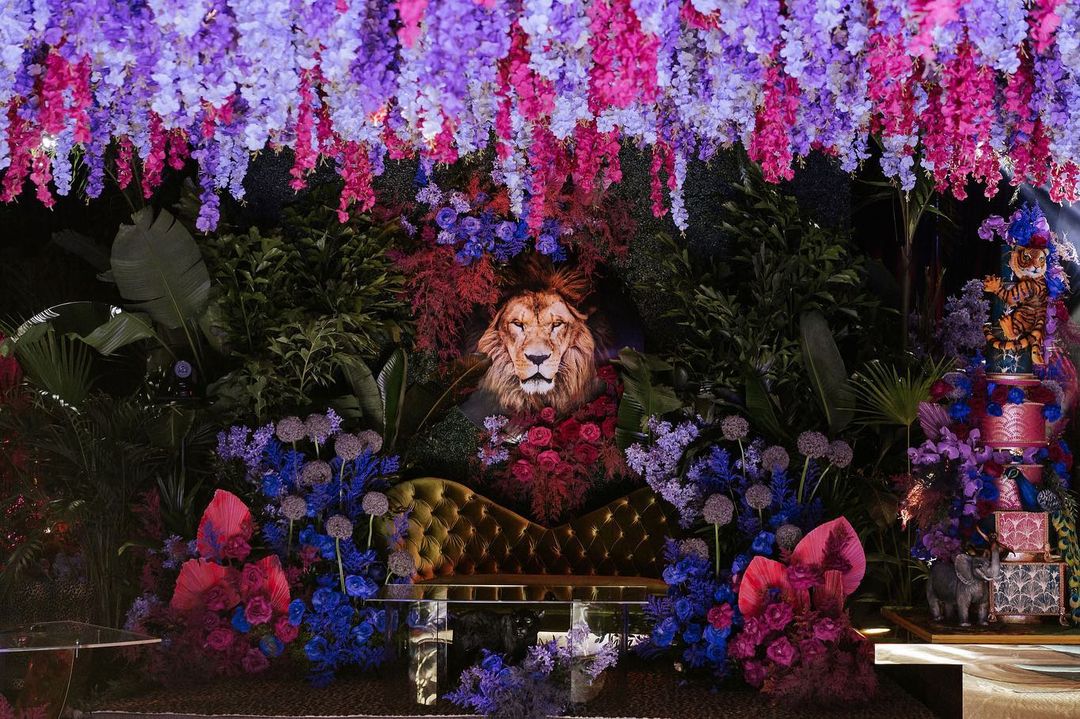 DesignHouseDecor Indian wedding at the Ritz-Carlton Naples
Aditi and Vas's wedding at the Ritz-Carlton Naples was undeniably event of the year!
Designhousedecor's Narnia-inspired garden, bursting with lush plants and exotic animals, was brought to life with impeccable organization by preminievents and lighting design by ILLUMENE.
The most beautiful event was created by artfully combining vibrant flowers, wildlife, aerialists, dancers as "Birds of Paradise", and flame breathers in perfect synergy.
Browse through the photos below and be wowed with this unique, fantasy event.